We develop technology solutions that can be customized for each customer, market and industry.
Mobile robotics solutions adapted to each industry
Kivnon offers global solutions for the automation and optimization of processes in diverse sectors and in multiple applications in industry. Our AGVs/AMRs have become a key tool in Industry 4.0. We have an extensive portfolio of mobile robots that we can use to develop personalized applications to optimize any industrial environment.
LOGISTICS,
WAREHOUSING, AND DISTRIBUTION
Health and
Pharma
Food and
beverage
General
industry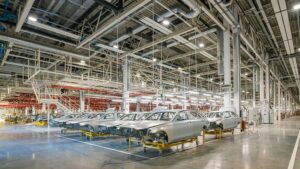 Kivnon has more than ten years of vast experience offering industrial automation solutions for the automotive industry, whether for car manufacturers (OEMs) or component suppliers (Tiers).
The high number of deployments our team has carried out has resulted in improved efficiency in a variety of internal logistics processes. These automated processes include, among others, the transport of materials between various points for the supply of raw materials, semi-finished/finished product or kitting processes, the automation of assembly lines, and sequence component transport processes. We also work on robot cells to exchange trolleys and move collaborative robots.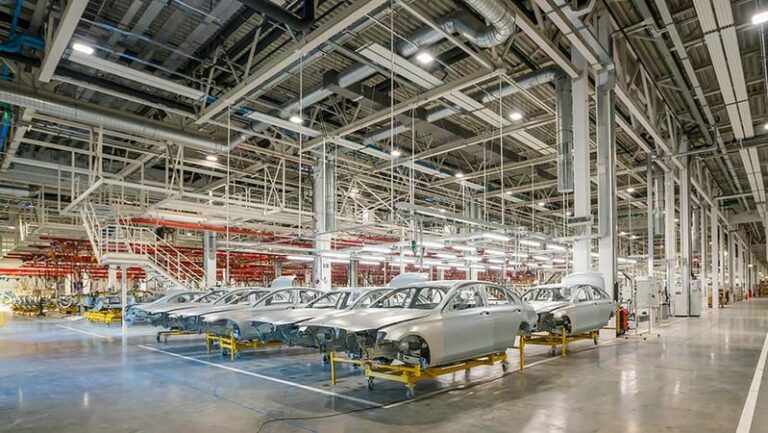 LOGISTICS,
WAREHOUSING, AND DISTRIBUTION
Logistics, warehousing, and distribution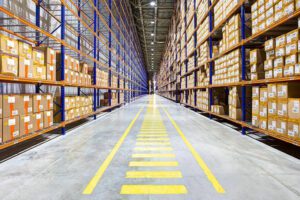 One industry that is opting heavily for the automation of its processes via automated guided vehicles (AGVs/AMRs) is the logistics industry.
The inclusion of AGVs/AMRs in warehouses and logistics centers translates to a cost reduction, increased productivity, and better use of the space available. Kivnon's automated guided vehicles allow an endless number of applications to be automated: pallet transportation, truck loading and unloading, and even the transport of entire shelves storing products to the picking zone (goods-to-person).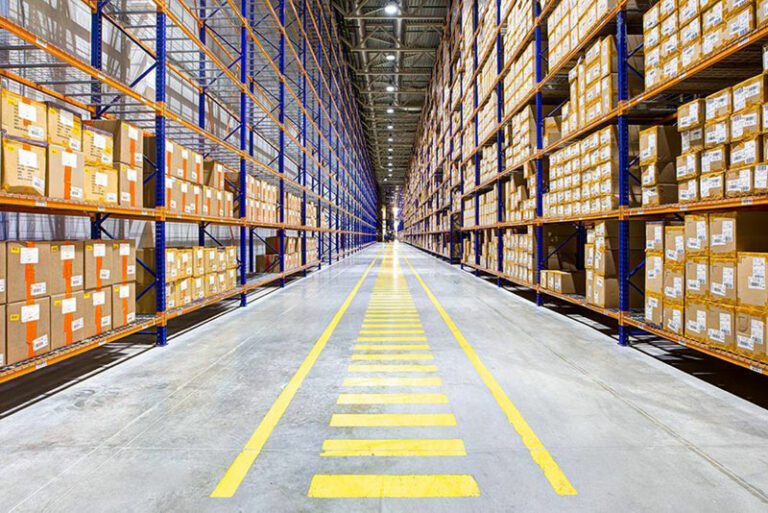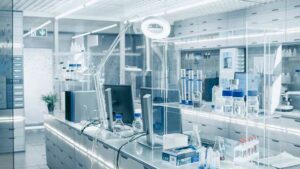 In recent years, automated guided vehicles (AGVs/AMRs) have been popping up throughout the health industry, both in hospital facilities and in pharmaceutical companies. Kivnon offers solutions especially designed to respond to the automation needs in this sector.
With the aim of automating light load transport in small spaces, our product portfolio includes the AGV Pharma, which has been devised for use in clean rooms, although not exclusively. Our automated guided vehicles can also be used to perform routine tasks in hospitals, whether to transport medication and documentation, to deliver food and towels, or even to clean communal areas.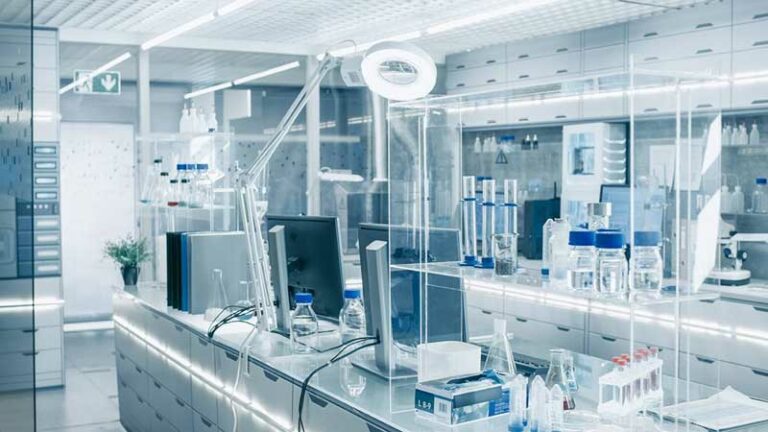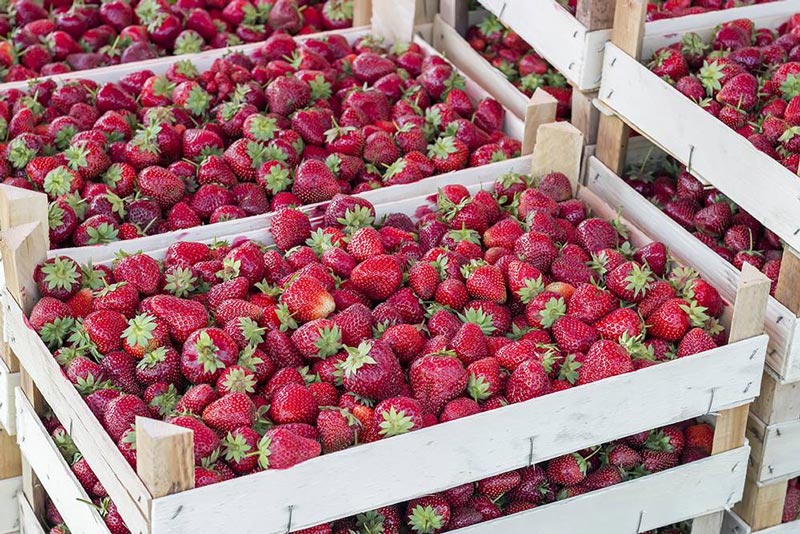 The food sector is showing an increasing interest in automating its production processes with a view to improving its competitiveness.
With our automated guided vehicles (AGVs/AMRs), air transport of cages for the drying of charcuterie products and meats can be automated, as can the transport of pallets to palletization lines, from palletization lines to baling lines, and from baling lines to shipment.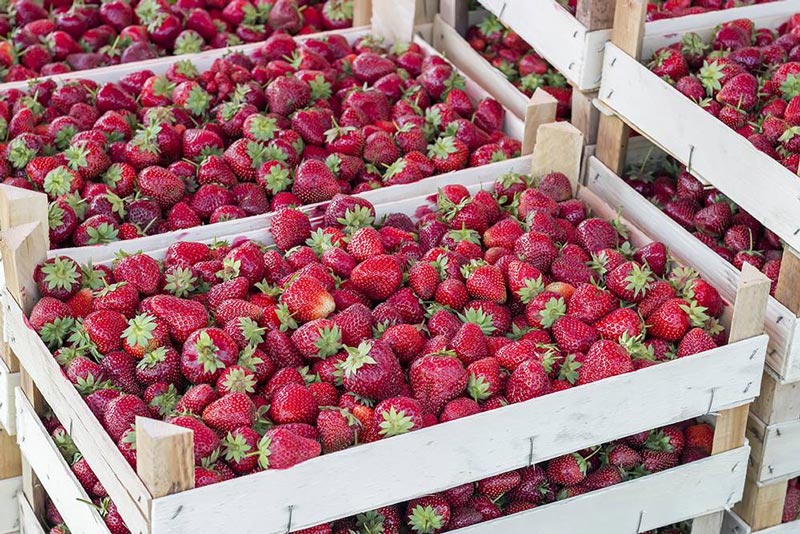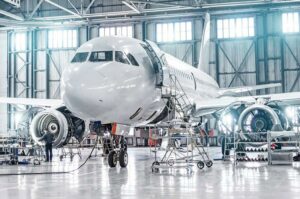 The aeronautic industry is one of the industries with the highest levels of demand in terms of technological innovation, quality, and safety. The aim of production process automation in this industry is to increase its production efficiency and provide greater traceability and control in terms of components and products as well as processes.
Our automated guided vehicles (AGVs/AMRs) meet all requirements necessary to cover a wide range of applications: from transporting raw materials to moving large and delicate components, or a collaborative robot to perform tasks, such as component assembly. In addition, our vehicles are used in aircraft maintenance and repair processes.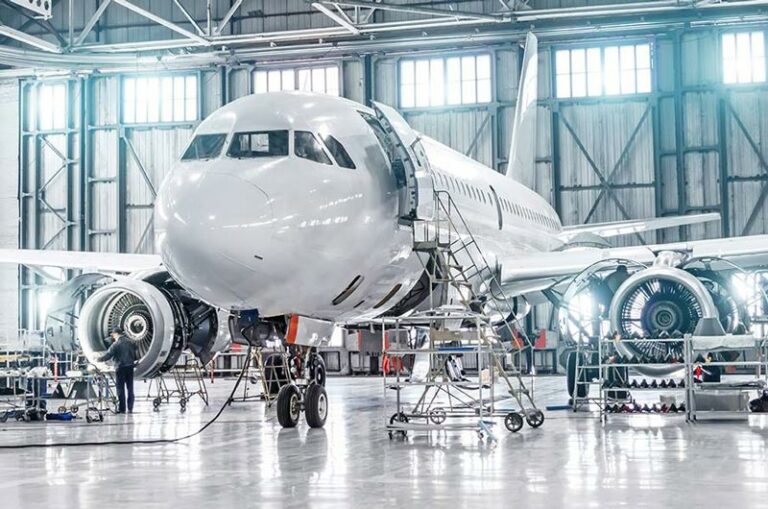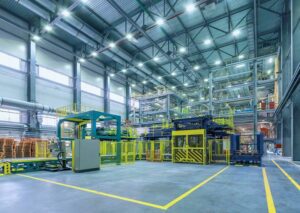 There is an ongoing search for solutions in the industrial sector as it strives to improve productivity, increase profitability, and achieve greater control of manufacturing processes.
Kivnon's automated guided vehicles (AGVs/AMRs) are flexible, efficient systems capable of adapting to the production circumstances at any given moment and to any internal logistics process. We have deployed autonomous vehicles to automatically transport materials from warehouses to production lines, to move entire production lines or assembly stations, and to manage intermediate or end-of-line buffers and warehouses.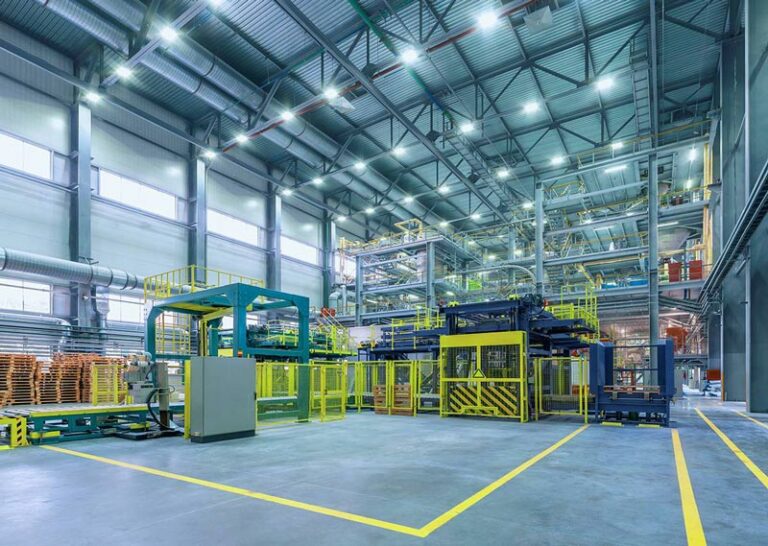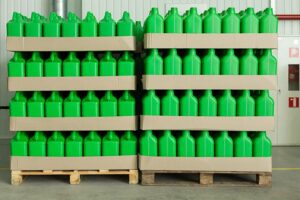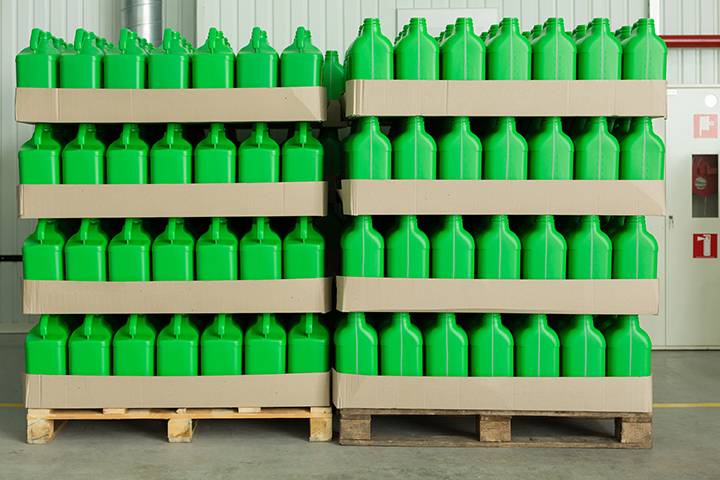 The plastic industry is undergoing a transformation towards automation and industrial robotics. A growing number of plastic component manufacturing processes use automated guided vehicles (AGVs/AMRs) to automate repetitive tasks that, until now, were performed manually.
Kivnon has developed multiple automation projects where the use of our vehicles has allowed for the automation of finished product transport to assembly lines or warehouses, plastic component transport between workstations, and storage processes.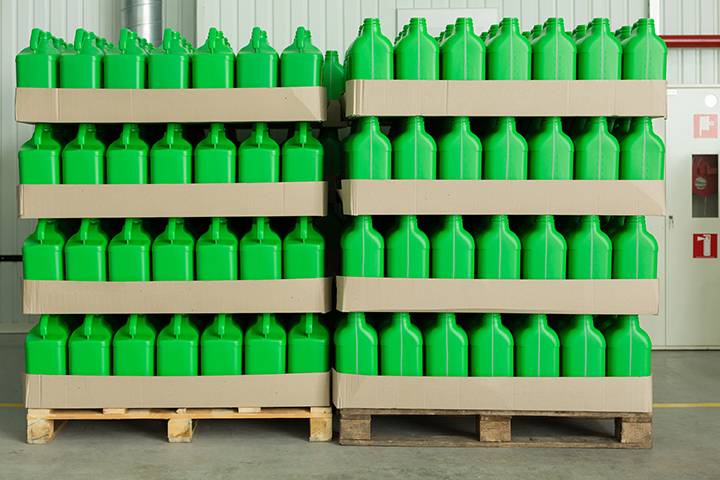 Check out our full range of AGVs/AMRs