Kivnon's automated robotic solutions for intralogistics processes in Industry 4.0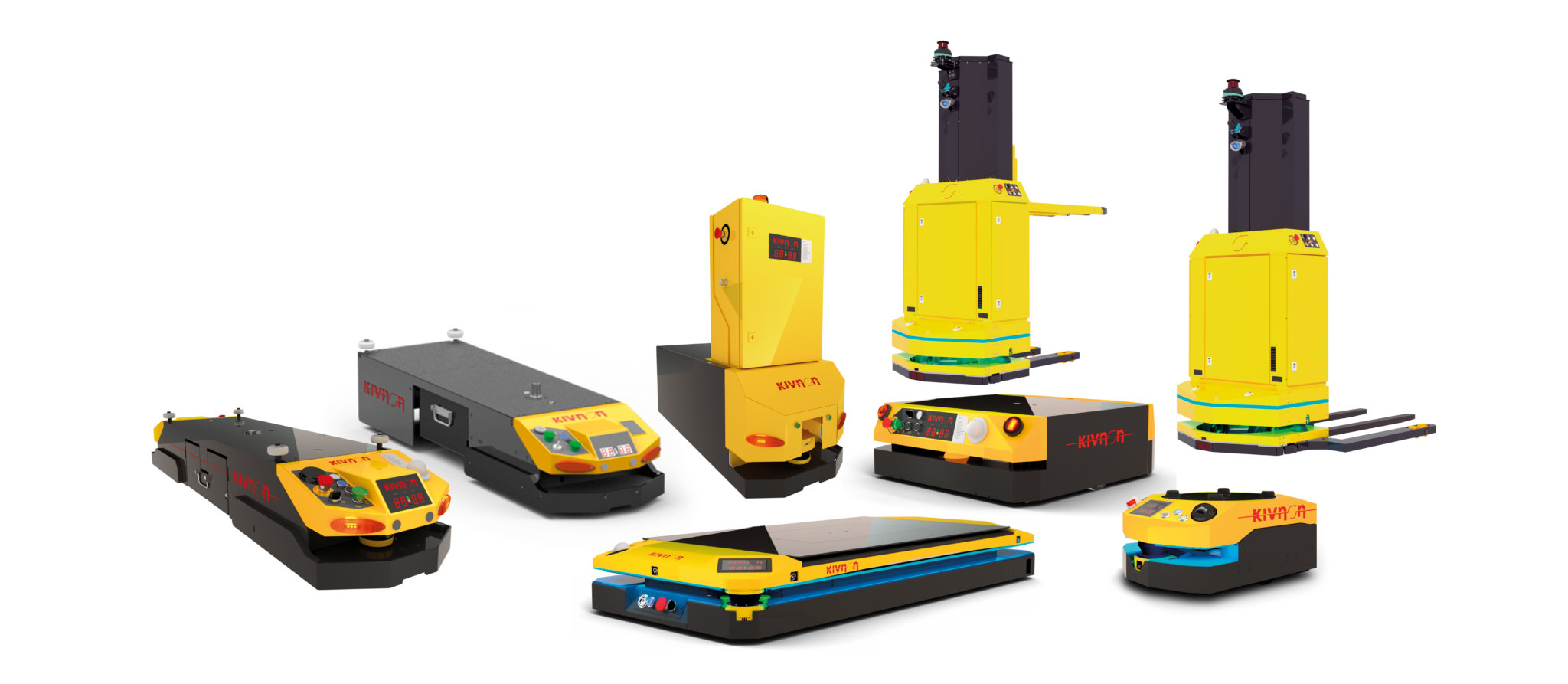 Kivnon's AGV/AMR characteristics:
Reliability: They ensure continuity of the production process, adapting to your requirements.
Safety: They feature safety scanners that allow them to share spaces and circuits with people and other industrial vehicles, all in accordance with the safety regulations pertinent to each industry.
Operational 24/7: Thanks to their online battery charging systems, they can operate on processes 24 hours a day, seven days a week.
Ease of use: They don't require expert personnel to implement and put them into operation. Thanks to the advice we provide, you can install and deploy them yourself.
Connectivity:They can connect to superior systems for maintenance and process control.
Easy diagnostics:They each have an information display that indicates the AGV/AMR's warnings or alarms, battery charge level, and destination.
Compact, automated guided vehicle designed to lift loads.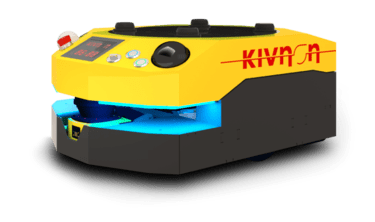 Small, automated guided vehicle with rotational capacity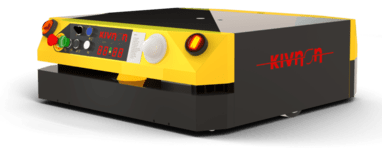 Small, automated guided vehicle designed to tow trolleys in a single direction of travel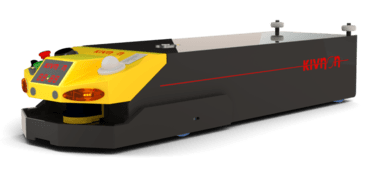 Small, automated guided vehicle designed to transport loads on trolleys in both directions of travel

Automated guided vehicle designed to tow trolleys in a single direction of travel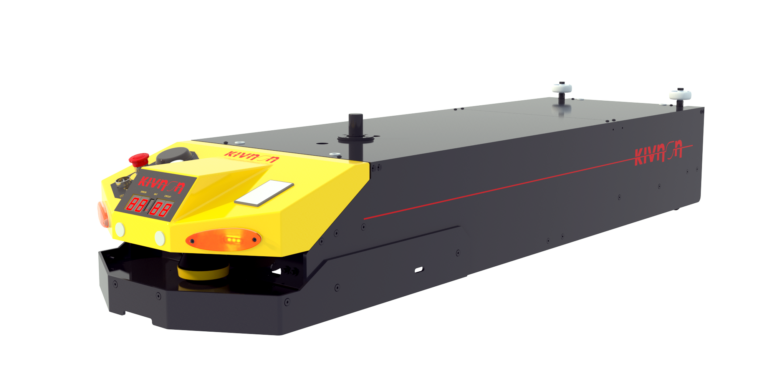 Automated guided vehicle designed to transport loads on trolleys in both directions of travel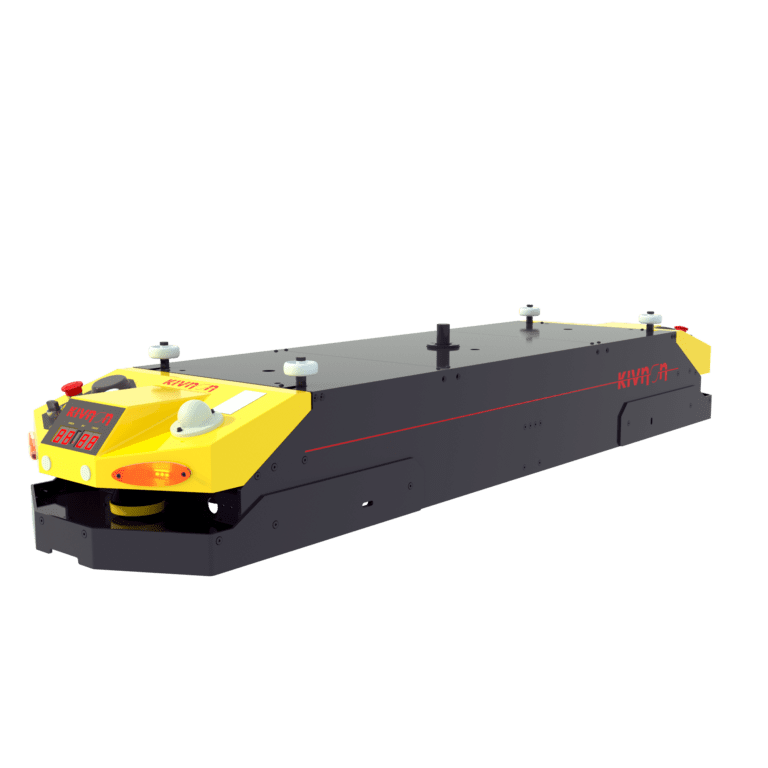 Automated guided vehicle designed to tow trolleys in a single direction of travel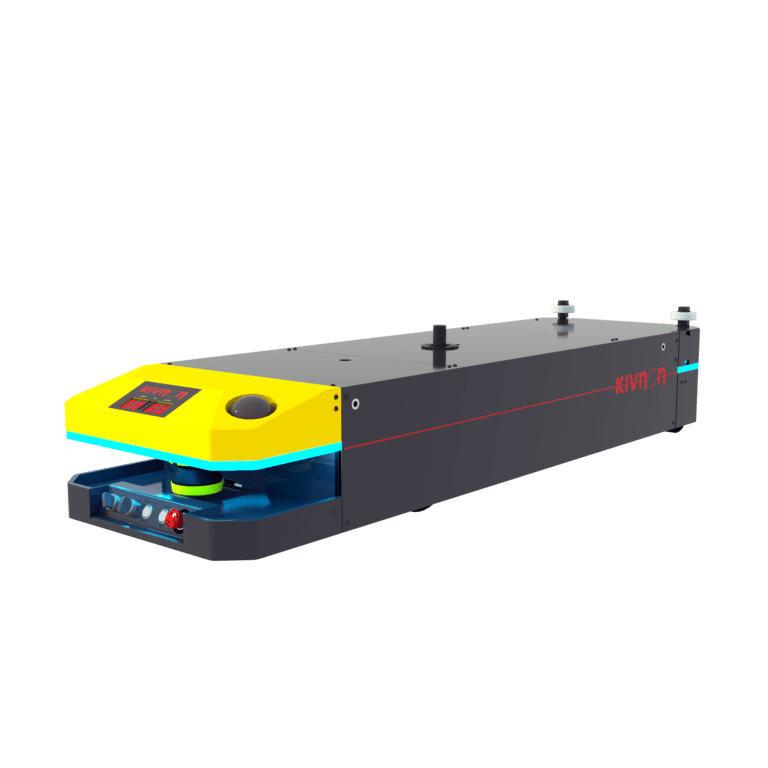 Automated guided vehicle designed to transport loads on trolleys in both directions of travel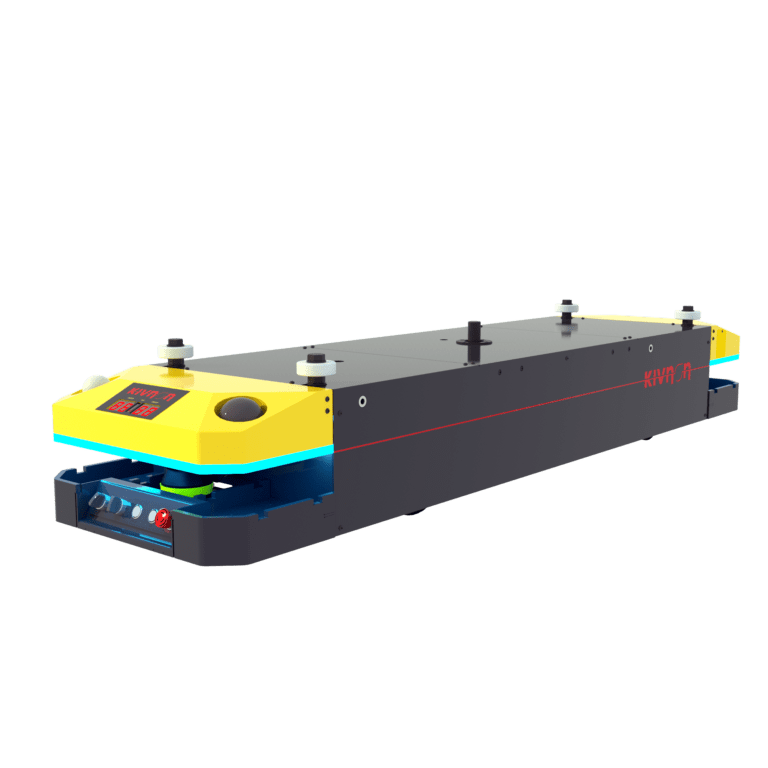 Low, automated guided vehicle with omnidirectional movement capacity

Automated guided vehicle designed to transport trolleys in towing mode in a single direction of travel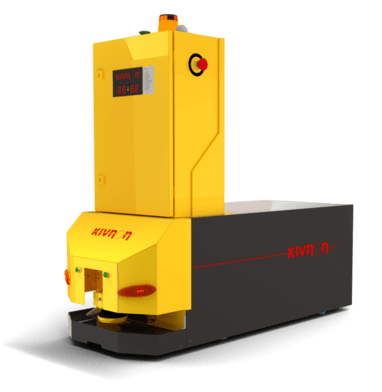 Automated guided vehicle designed to move and stack loads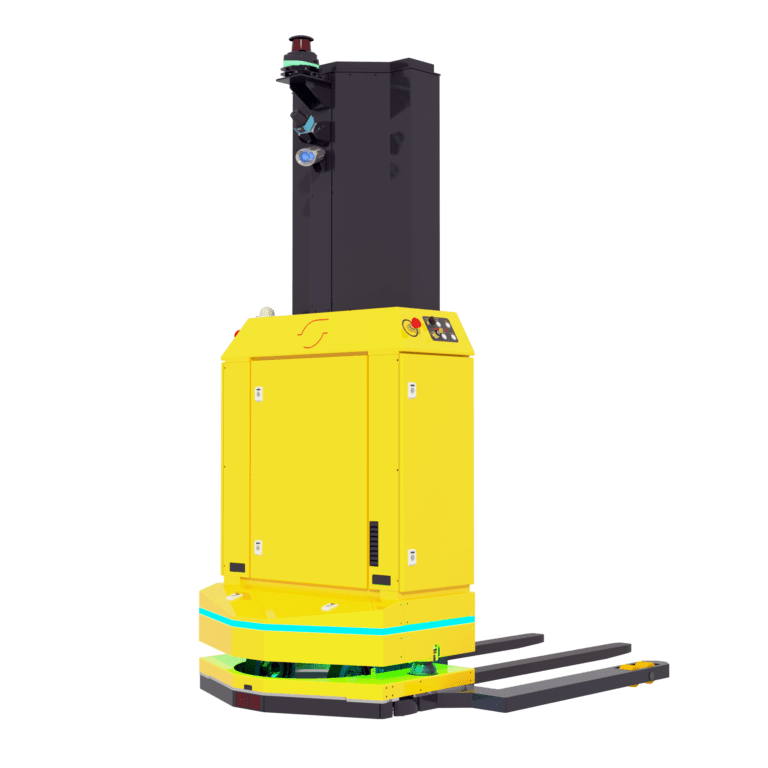 Automated guided vehicle designed to move and stack loads