Here are four important things you need to know before you start working with Kivnon.
1. We have over a decade of experience
Since 2009, we've been a part of the growing mobile robotics industry. We work across several industries and export to 17 countries worldwide. With 13 years of experience under our belt, you should know before working with Kivnon that we expertly guide our clients through the seamless implementation of projects that maximize their process efficiency through innovative robotic applications.
Whether embarking on a small, medium, or large-scale project, we always focus on offering clients the most customized approach to their automation operations.
During the pre-sale phase, we diligently provide support through bespoke proposals and applications tailored precisely to our client's specific needs.
Moreover, by leveraging our in-depth technical expertise, we ensure our clients receive the most suitable solutions to best address their logistics challenges.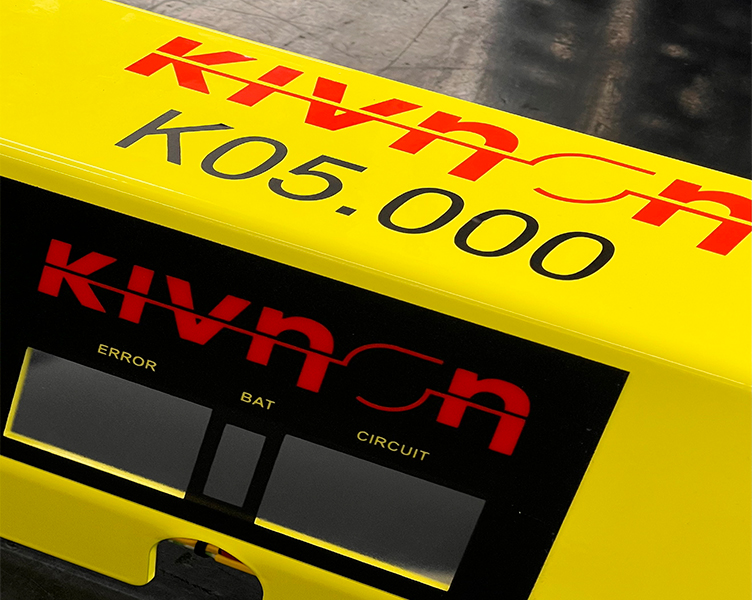 2. We offer clients high-quality products and services
Our track record of success speaks volumes about the quality of our products and services. Moreover, we offer a wide range of mobile robotic solutions that are fully customizable and seamlessly capable of integration at nearly every level.
From automating material handling and inventory management to streamlining transportation tasks, our mobile robots are purposefully designed to adapt and efficiently work alongside existing warehouse systems.
Additionally, they are scalable and flexible, making them highly adaptable to changing operational requirements.
Notably, these robots can be easily programmed and redeployed, allowing for a prompt response to fluctuating demands and process modifications.
Specifically, we offer on-site training, granting direct access to our internal team to address any questions or challenges that may arise during and after the implementation process.
3. We priorize safety
Our approach goes beyond addressing standard safety requirements and as the interaction between humans and robots increases, it's crucial that we contribute to fostering trust and harmonious work partners.
Our mobile robots are equipped with advanced sensors and collision avoidance systems, reducing the risk of accidents and workplace injuries. During their earliest stage of design, we conduct a thorough risk analysis to identify the most appropriate safety measures based on the morphology of the mobile robot.
By considering the robot's physical characteristics, environmental conditions, and potential hazards, we ensure our robotic solutions provide clients with enhanced safety features and protocols.
4. We make collaboration easy
Our experience and versatility enable us to create collaborative mobile robots that effortlessly co-exist with other machinery, such as robotic cells and systems.
We want our clients to easily adopt mobile robots into their existing infrastructure.
Our mobile robots integrate with warehouse management systems such as fleet managers, enable real-time communication and task allocation as well as facilitate efficient coordination and adaptation to transitioning priorities.
We provide comprehensive training programs to assist employees adapt to new roles and work alongside AGVs and AMRs without any stress.