We design all the tools and accessories your AGVs/AMRs require
Kivnon has an extensive selection of tools designed to optimize the efficiency of AGVs/AMRs and production processes.
Automated box transfer system with Kivnon's quality guarantee. The Shooter loading station's design and manufacture is adapted to the structures required by the customer's logistics process.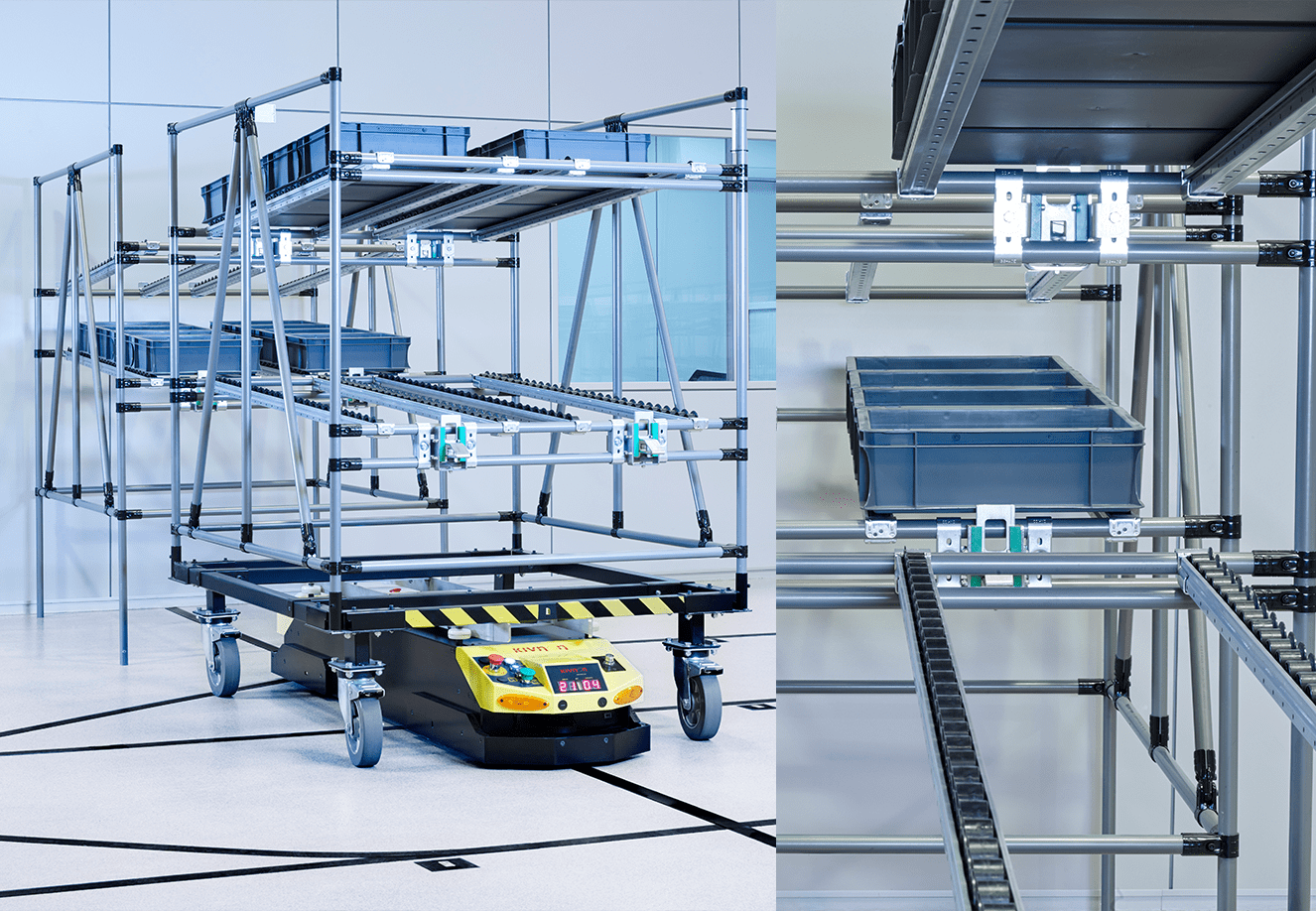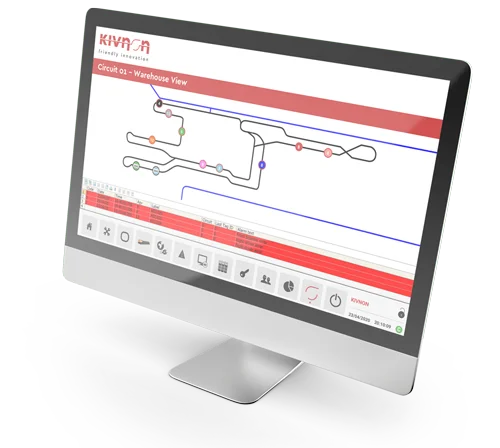 AGV/AMR monitoring software based on the Simatic WinCC communication system by Siemens. Its main features are:
Monitoring and control of AGVs/AMRs in real time
Overview of circuits, position, and status of AGVs/AMRs
Activation and deactivation of the vehicle standby function during periods of inactivity to save energy
Control and identification of AGV/AMR incidents to enable immediate action and solutions to any unforeseen circumstances
Statistical data to help optimize the production process
Fleet managers allow the status of AGVs/AMRs to be monitored, as well as vehicle tasks to be managed and optimized according to their status and plant and production priorities.
Kivnon's automated guided vehicles are designed to be able to communicate with fleet managers, such as Simove and GS Fleet Manager.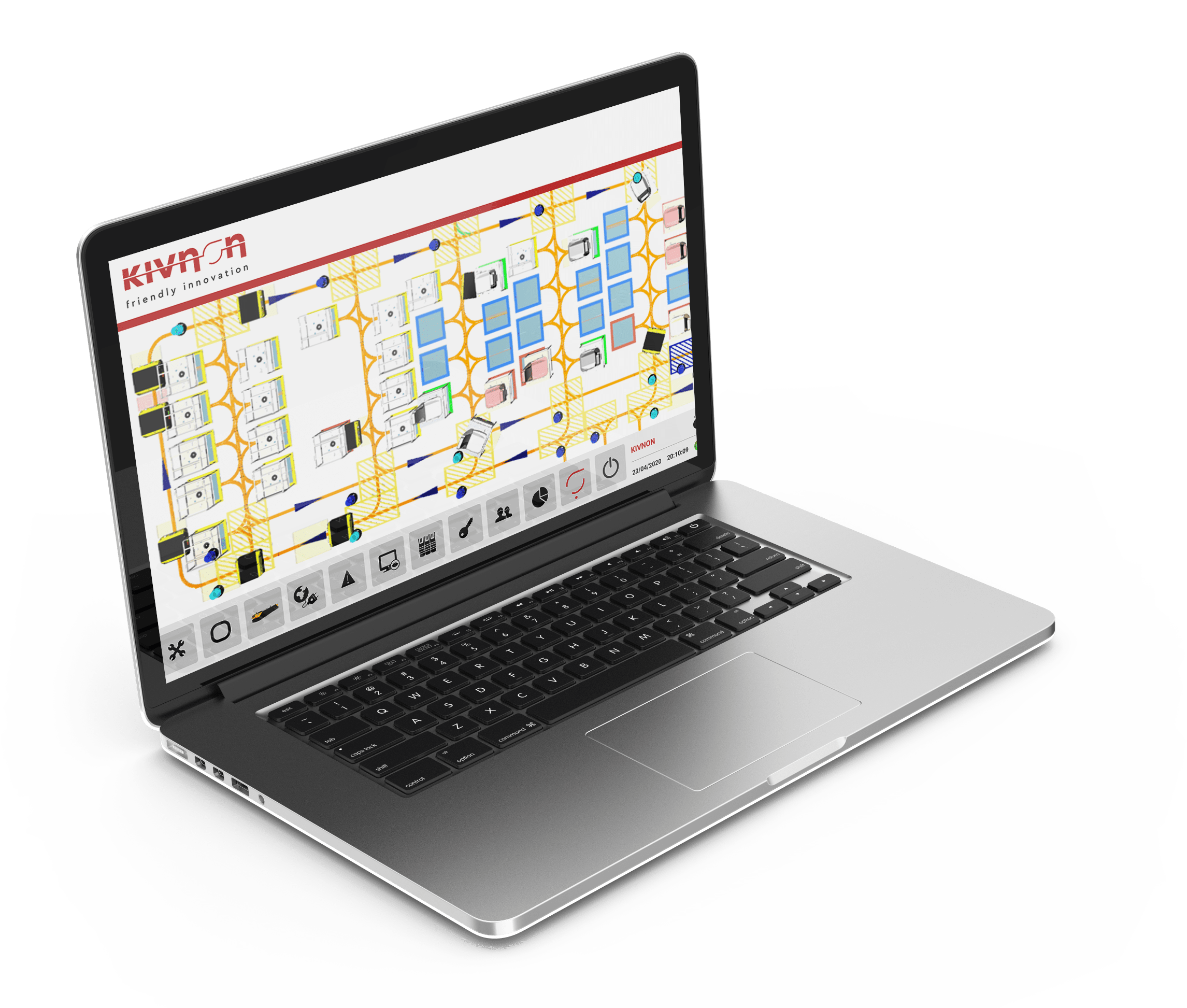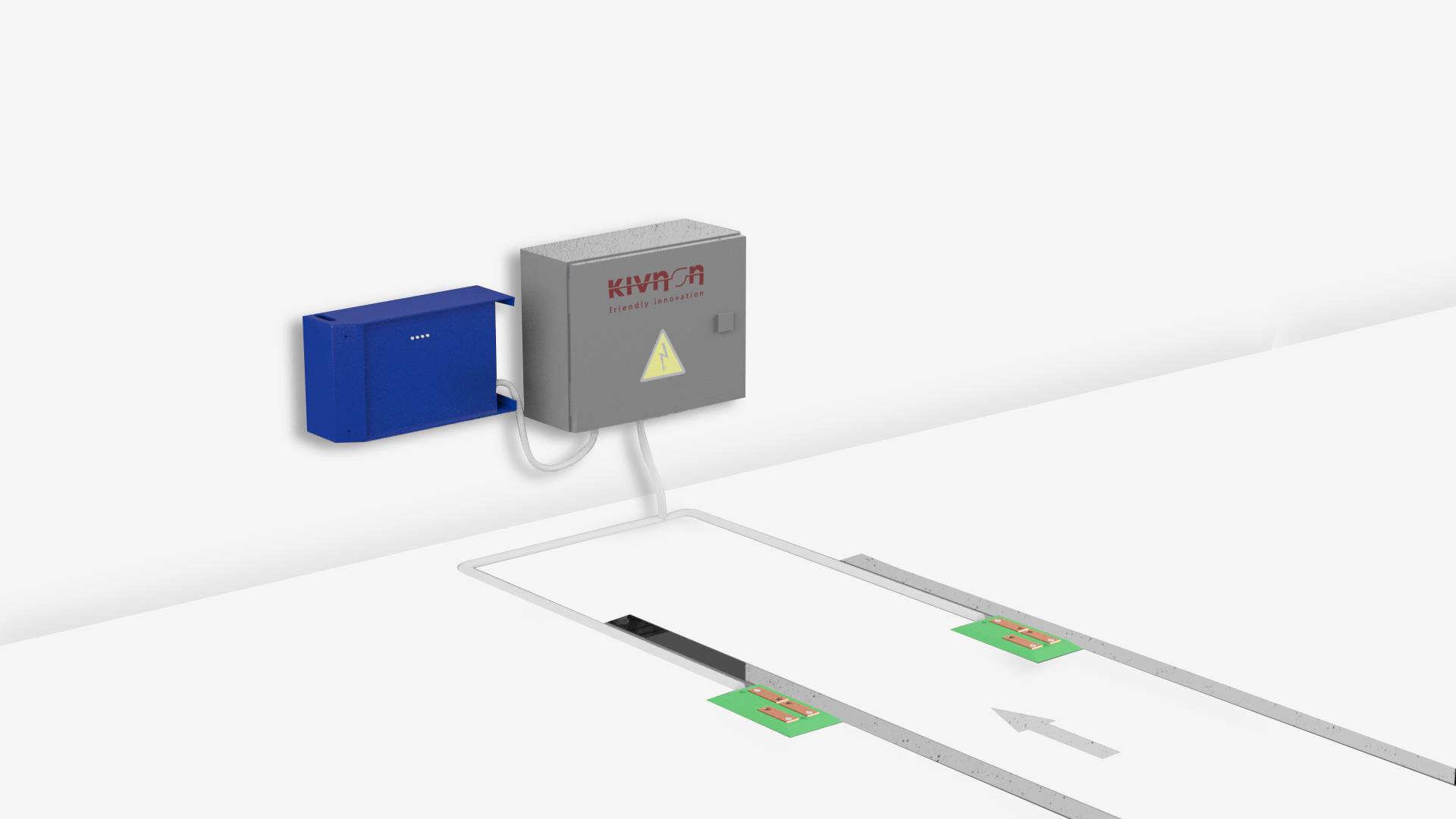 Portable battery chargers allow the AGV/AMR to be charged at any point on its circuit.
Kivnon offers an online battery charging system that can be customized and integrated within the circuit, allowing for full vehicle autonomy (24/7).
Kivnon has a battery exchange drawer to replace AGVs/AMRs' discharged batteries in a matter of seconds.
The main characteristic of all Kivnon tools is their user-friendly design. The simple, intuitive nature of our applications and software allows you to perform tasks much more comfortably and efficiently:
FlexTag:
Application to create, configure, and modify your magnetic navigation circuits. The FlexTag allows for certification of tags and to have a control over changes and users.
FlexMap:
Management software via which the user can create, configure, and modify their own mapping navigation circuits.
Smartpad:
Application to control and move automated guided vehicles (AGVs/AMRs) via Bluetooth connection. The Smartpad allows for monitoring the status of the vehicles.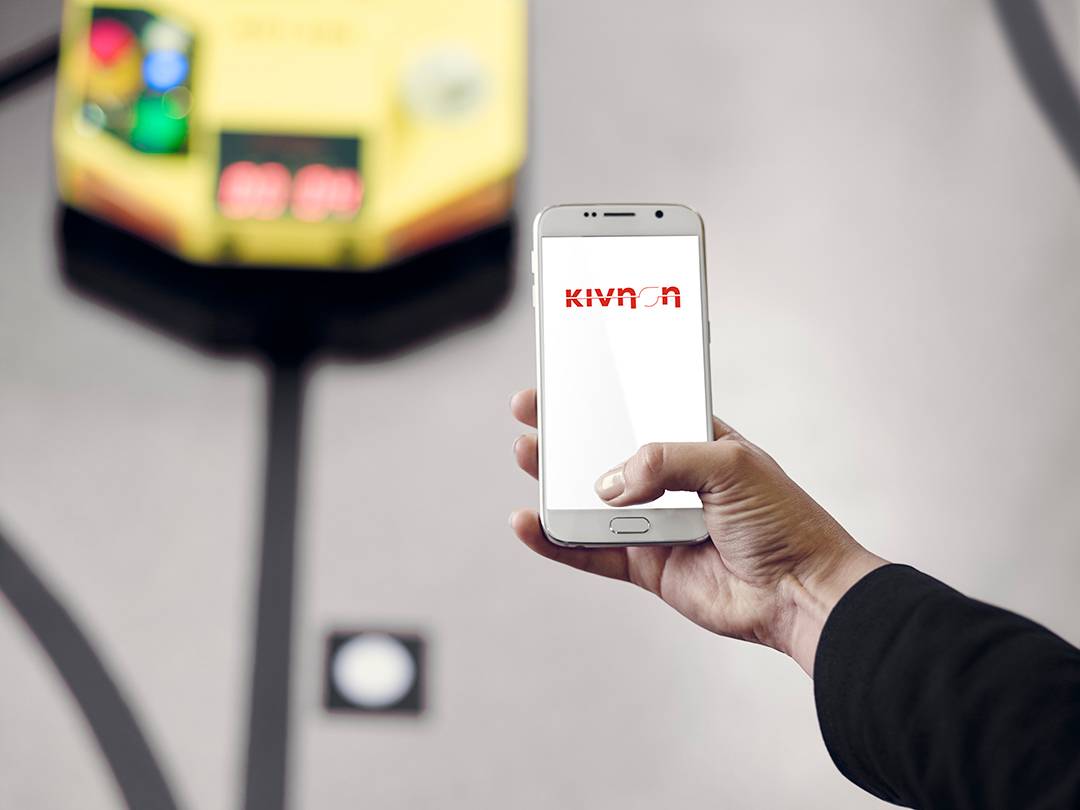 Check out our full range of AGVs/AMRs